Penthouse for sale in Istán
Fantastic duplex panoramic penthouse apartment for sale near Marbella and Puerto Banus, with full 3 bedrooms, gigantic patio areas and a view of another world!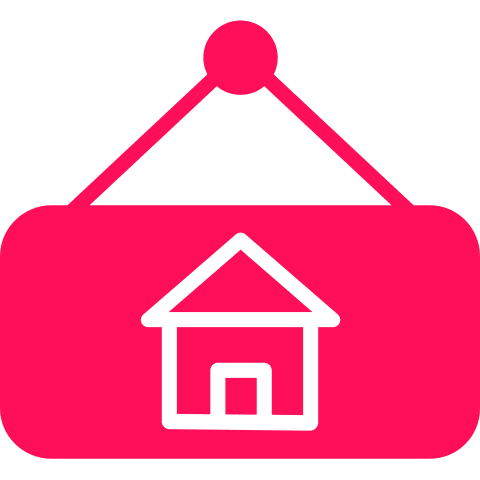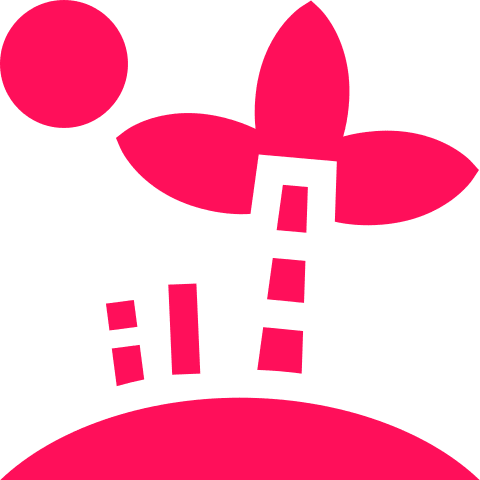 Enclosed residential area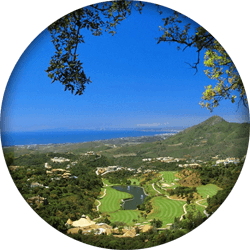 The home benefits from one of the most beautiful panoramic views one finds on the sun shore.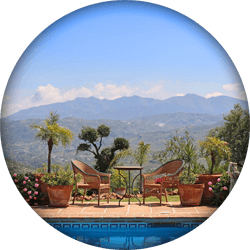 A tranquil location that just oozes real Spanish land idyll in authentic Andalucian surroundings.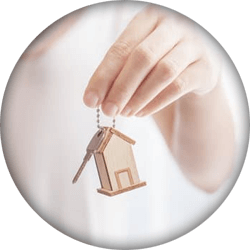 The property is very suitable for rent and therefore offers a good passive income.
This property
295.000€
.
Great value
Bargain Andalucia collaborates widely and across the entire housing market on the Costa del Sol - a large network of over 700 real estate agents, the 7 largest Spanish banks and a total of 326 new and project sales buildings on offer. At the same time, we are connected to all 12 central housing databases found in Spain, which together comprise every one of the 37.845 properties (all including self-sale outside the real estate agents) that are being offered for sale along the solar coast right now. Due to this particular business model, we have access to huge amounts of industry data, figures and facts, giving us a deep insight and a complete bird's eye view when it comes to the southern Spanish housing market. The above pricing is based on a complex comparison with homes of the same type that are on sale today, as well as comparable properties that have been sold within the last 3 months. For this, one of the market's most advanced data comparison algorithms is used which includes up to 45 different property characteristics in its calculations, including location, size, condition, orientation, etc., and on this basis provides a reliable and accurate pricing. As a buyer, you therefore immediately, easily and conveniently get a useful and data-based picture of the market value of a given property. All ratings are always unbiased and cannot be purchased by broker or seller.
The location of the residence is indicative.
Contact us
for exact location / address.
Send inquiry
Please contact me regarding Case BA32108089 (Penthouse for sale in Istán for € 295.000)
Book show
I would like to view case BA32108089 (Penthouse for sale in Istán for € 295.000)
make an offer
I would like to tender for Case BA32108089 (Penthouse for sale in Istán for € 295.000)